I know it's a little late, but I thought it would be fun to post some Kennywood nostalgia to go along with our Impression.
During the Civil War, Kenny's Grove, as it was called, served as a popular picnic spot for Pittsburgh residents. In 1898, a local trolley company added a stop there and turned it into a trolley park. The following year, they added a carousel, a casino hall, and a dance hall. In 1902, the park added it's first roller coaster, the Figure Eight Toboggan. The park continued to add attractions throughout the 20th century, and in 1987 it was designated a U.S. National Historic Landmark. In 2007, Kennywood Entertainment sold the park along with four other parks to Parques Reunidos, based in Spain.
I had some trouble finding older pictures, but these are pretty good.
Link
for pictures.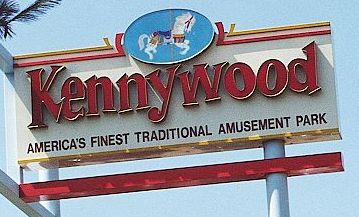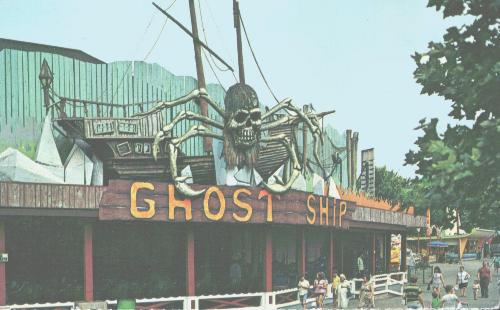 2002 Park Map. From themeparkbrochures.net
2001 Brochure Page. From themeparkbrochures.net
More great old Kennywood videos
here
.
Tweet